Entertainment & Arts

BRIT Awards 2021: GMB's Ranvir Singh compares Harry Styles' colourblock brown...
12 May 2021 at 5:20pm
The TV presenter, 43, branded Harry Styles' outfit at the...


Loose Women: Ruth Langsford says returning to work helped as she grieved for ...
12 May 2021 at 5:19pm
Speaking on Wednesday's edition of Loose Women, the TV pr...


Shirtless Tyson Fury recruits bikini-clad beauties to slather him with sun cr...
12 May 2021 at 4:32pm
Boxer Tyson Fury is currently on a 'work' trip with his l...

Business News

Astrazeneca rocked by revolt over boss Pacasl Soriot's £18m pay deal
12 May 2021 at 10:49am
At the drug maker's annual general meeting, almost 40 per...


Hardy Brits have saved Revolution Bars, admits its Australian boss†
12 May 2021 at 8:03am
Rob Pitcher said hardy drinkers had rescued the business ...


Financial Conduct Authority launches probe into Greensill collapse†
12 May 2021 at 6:46am
In a letter to MPs on the Treasury Committee, the Financi...


Ministers fall at first fence in war on scams
11 May 2021 at 9:01pm
The Online Safety Bill, which was included in the Queen's...

Register Your Short Catchy Premium
Sports News

Manchester United Women's boss Casey Stoney to step down at the end of the se...
12 May 2021 at 5:54pm
Casey Stoney quit as Man United Women boss on Wednesday b...


Champions League final goes to Portugal after ministers refused to waive covi...
12 May 2021 at 5:53pm
The all-English final between Manchester City and Chelsea...


Frank Lampard 'a frontrunner to replace Roy Hodgson at Crystal Palace'
12 May 2021 at 5:42pm
Lampard, 42, has been out of work since his Stamford Brid...


Premier League's new £4.5bn TV deal comes with demand they pay lower leagues ...
12 May 2021 at 5:34pm
The Premier League is set to confirm a new TV deal worth ...


Euro 2020: Spain's need for a new striker is greater than another defender fo...
12 May 2021 at 5:10pm
Before the 2014 World Cup in Brazil, Spain had a striker ...

Music News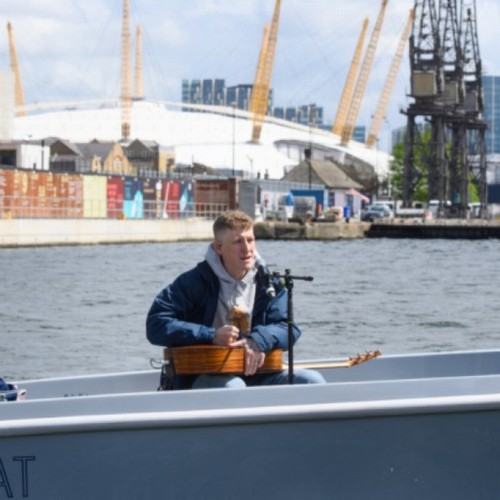 Nathan Evans admits fame is a double-edged sword
Nathan Evans concedes that becoming famous comes with pos...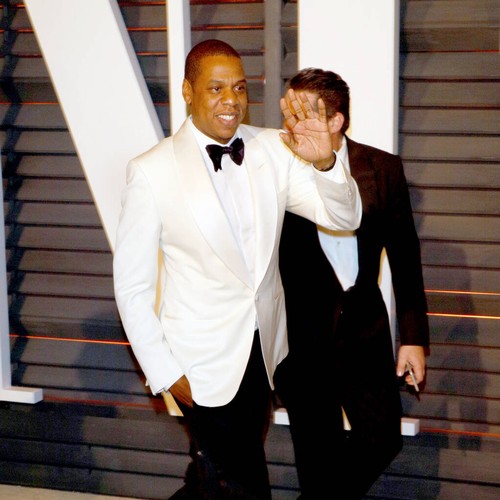 JAY-Z, Foo Fighters and Tina Turner to be inducted into Rock and Roll Hame of...
Foo Fighters and Jay-Z have been selected for induction i...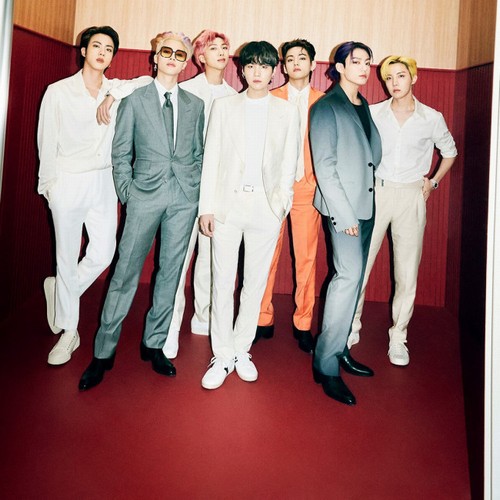 BTS to give debut performance of Butter at Billboard Music Awards
BTS are thrilled to get to give their new song, 'Butter',...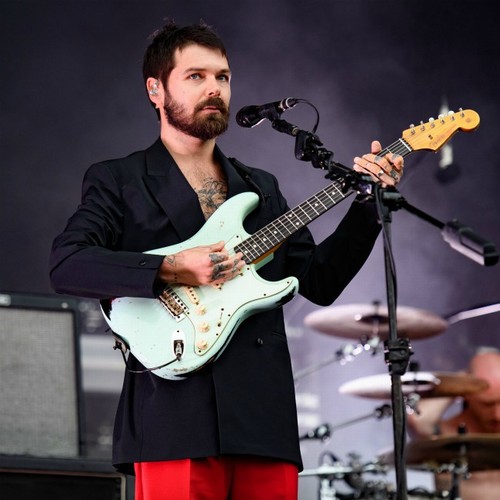 Biffy Clyro finish reflective new album
Biffy Clyro have completed work on a reflective new album...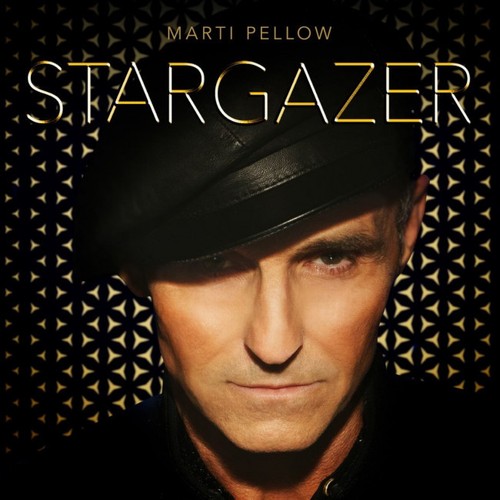 Marti Pellow has no bad blood with his former Wet Wet Wet bandmates
Marti Pellow has no bad blood with his former Wet Wet Wet...


Jesy Nelson congratulates Little Mix on winning Best British Group at BRIT Aw...
The Spice Girls and Sugababes also praised Little Mix for...


Dua Lipa gearing up to drop new music 'soon'
The singer still hopes to tour with her album Future Nost...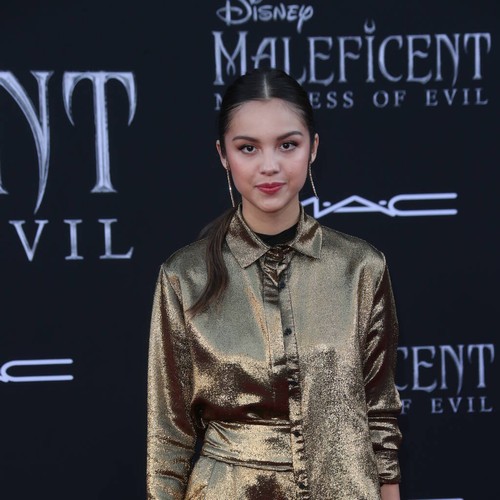 Olivia Rodrigo finally meets Taylor Swift
Olivia recently revealed she thinks Taylor is a "genius"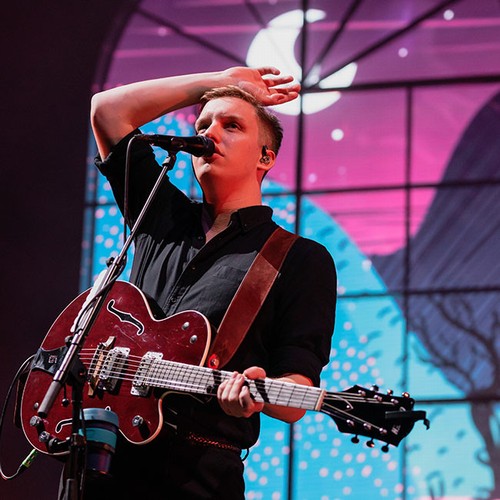 George Ezra, PJ Harvey, Jarvis Cocker and more set for Live at Worthy Farm
George Ezra, PJ Harvey, Jarvis Cocker, and more have been...

Best free Chatsite for Chat, Weather, Entertainment, Chatrooms, Music, Phone deals, UK news, golf news, Virus Alerts, Cinema, Fashion, Quiz, Trivia and Chatlines .::. aol chat, orange chat, msn chat, coolchat, coolchannel chat, best free worlwide chat, flirt, 30s, 40s, adult, UK, USA, Viet